In the rivers and lakes of Jin Yong, the major garthen wants to be based on the rivers and lakes. They often have a unique unique, such as Shaolin's internal strength, Yi Ji, gang, a dog, all true education ", Mingjiao, Magno, Xiaoming, North Ming Dynasty …
The car's rivers and lakes are also true. In the era of internal combustion engines, major car brands often spell the number of cylinders of the engine; and enter the electrification era, the competition of automobile technology is transferred to new energy technology. Honda and Toyota's hybrid technology, Tesla's pure electric technology and smart driving control, as well as BYD's DM-I super mixing system, etc.
From the April's listing auto show, all major car brands have released a variety of new energy technology "cheats", trying to occupy the lead in the new track. On June 12, at the Chongqing Auto Show, Changan Auto issued the latest "single cheats" – Blue Whale IDD hybrid system. So, there is a technical advantage in this system? What will it bring to what different feelings from consumers?
It is reported that this mixing technology is not good. It is from more than 500 engineers from 10 countries. It has successfully developed a successful blue whale IDD mix system through 6 years. 4 industry first core technology is a world-class level of hybrid technology. The maximum feature of this system is high integration, high compatibility, and efficient.
Now, many fans are spit online, some insertions are not turned off, "there is electric one dragon, no electric worms"; some fans also said that their car is not electricity Stop on the mountain road. However, the blue whale IDD hybrid system is different from the traditional hybrid system. Whether it is in the city's commutation or long-distance travel, whether it is -35 degrees limit low temperature, or 55 degrees limit high temperature, no matter from low speed, High-speed overtaking, this system will not "drop the chain" and can get various road conditions and scenes.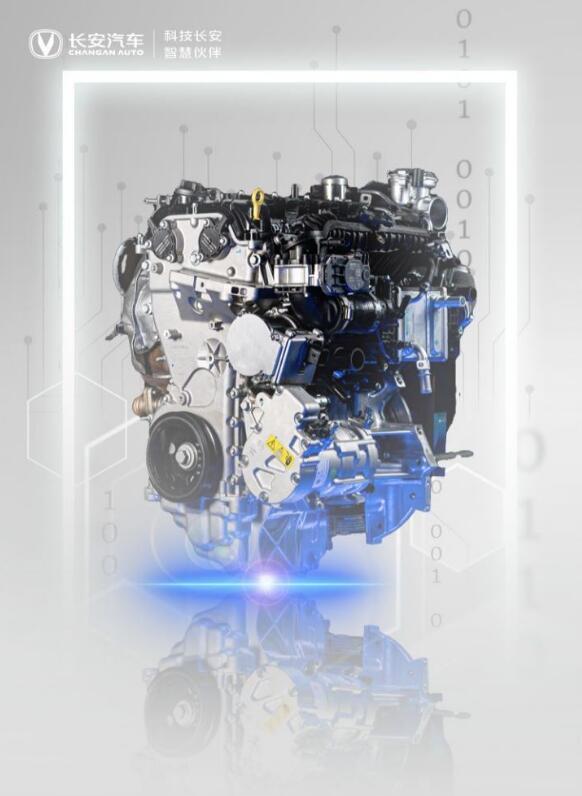 It is worth mentioning that the Blue Whale IDD Hybrid System has a large-capacity PHEV battery, and the battery is as high as 30.7 kWh. The battery is powerful, and it is better than one. For example, 2 tons of SUV models, pure battery life is 130km, and the lap-up oil consumption is as low as 5L, and the comprehensive battery will1100km. It can be said that from Changchun to Beijing, the full demand is supplemented, the practicality is very powerful, and the owners do not have any mileage anxiety.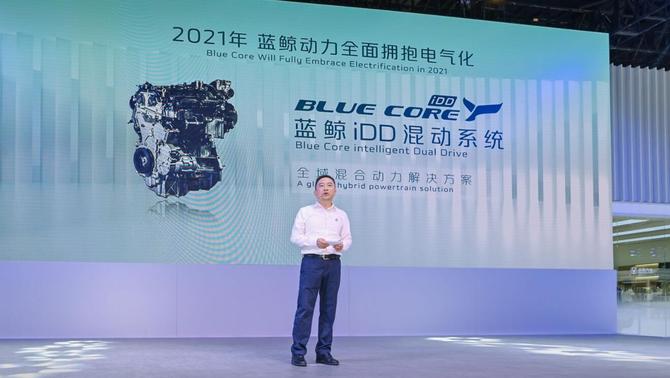 It is reported that the first new car with blue whale IDD mixing system is Chang'an Uni-K, Changan Uni-K Phev will be listed in the second half of the year, according to official introduction, the new car will be low. 1.3L, even how the oil price rises, the owner does not have to worry about the oil fee. It is reported that Changan Motors will launch a number of new cars with blue whale IDD mixing systems, further accelerate the layout of the electric market.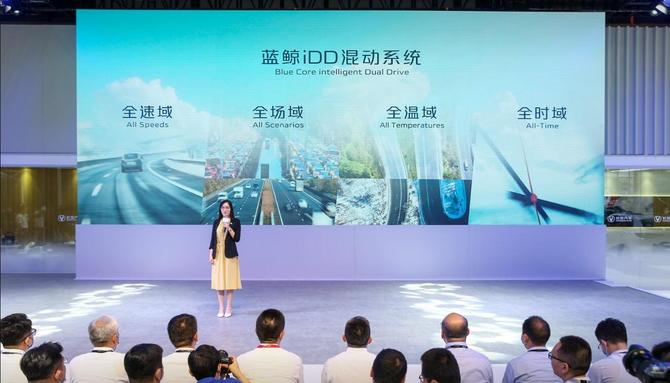 Curvery car view: As of now, "Blue Whale Family" accumulated sales exceeded 2 million, harvested sales and reputation in the car market. Under the help of the blue whale IDD mixing system, Changan Automobile will quickly and lead the new energy track and continue to start the new PK. In this regard, what is the idea of ​​fans, leave a message to the ghost brother.