Possible, no one thought that the A00-level cars market would be so hot! In May, the sales volume of Hong Kong MINI EV was 29,706, and the ring was 1.55 percentage, swept the global market, and directly took Tesla behind him.
The hot air market is hot, so that more car players have entered the game. The opponent of Hong Kong MINI EV has emerged, and it has developed from Changan to Chery. Recently, in the declaration catalog announced by the Ministry of Industry and Information Technology, the low-end models of Chery new energy new small ants appeared in the declaration information. It is reported that this model retains the design elements of small ants in design, but from the space layout and life, the new car is directly assigned with the macro MINI EV. Next, let's start from the product.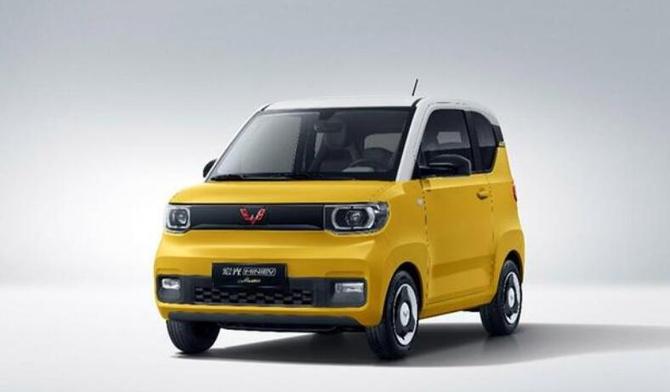 It is reported that this trolley is a pure tram type developed by Chery Group and Qulu Automotive, which is responsible for production by Chery. In the design, the new car looks quite similar, but the front face of the new car uses a closed grille design, with the newly new styling headlights and black decorative strips, let the whole face look more than the little ant Fashion. The front face and the tail are also labeled "Costin" logo.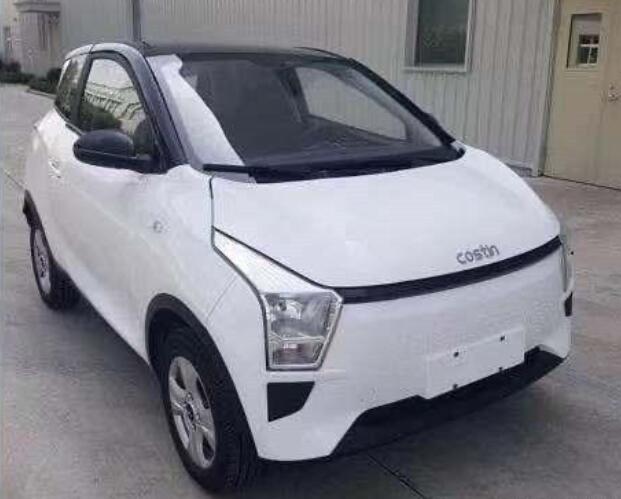 This new car uses three four layout, the overall size is slightly larger than the macro MINI EV. The data shows that the new car length is 3226/1676 / 1556mm, and the wheelbase is 2150 mm. It seems that the internal space of the new car is even more spacious than the macro MINI EV. In order to compete directly with the opponent, the new car will directly use two-color body painting. As can be seen from this point, this trolley is rushing to the MINI EV Macaron version, full-dimensional PK is performed with Wuling Hong Kong MINI EV.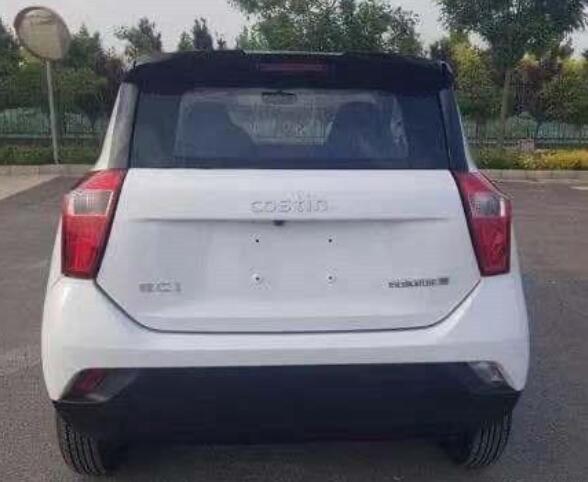 In power, this truck is equipped with a motor having a maximum of 25 kW, and the entry model is 130km. Obviously, this set of data is targeted at the low-end market of the electric trolley, which is lower than the small ant model. But the data is still a little higher than the start of the macro Mini EV. According to leakage, the start price of this model is about 30,000.
Ghost Truck View: It is reported that this car is expected to be listed in September this year. Small antQuality + Wuling Hongguang Mini EV price, let this low-priced car have brand new strength to close the melee with Hong Kong MINI EV, and give young consumers new choices. So, how is this high-cost entrance-level model fans feel? Let's leave a message to the ghost brother.